Create your Own Passive Income Membership Site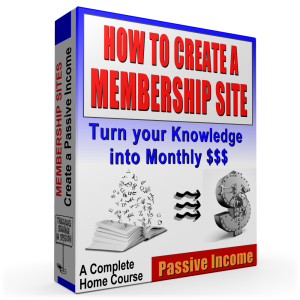 Passive Income Course
"Click on the link above for an introduction and first lesson video!"
Only $149 or CLICK HERE for Payment Plan
Earn Passive Income while you SLEEP

Creating monthly automated information sites




Includes:

A-Z on creating & pretesting the market

8 Video Lessons including

18 PowerPoint training videos & complete typed transcripts

Designed for beginners and so anyone can create them
Hypnotic Marketing – Home Study Course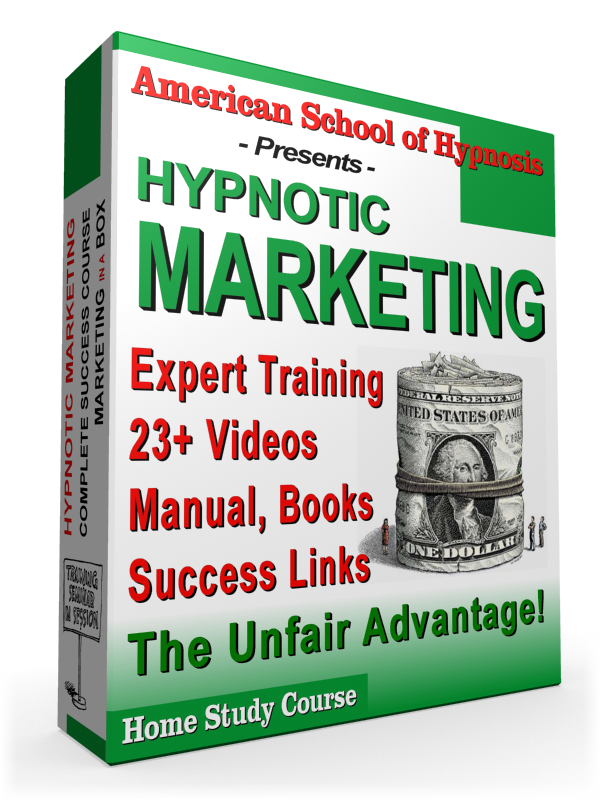 Use Hypnotic Techniques to get the Unfair Advantage in Sales
Only $249 or CLICK HERE for Payment Plan
Like to Earn a Six Figure Income?
Learn form the Experts.
Over 23 Expert Training Videos and Interviews.
Five of our Best, Original Marketing Books.
Over 150 helpful, tested success links for business growth.
Create an EBook Home Study Course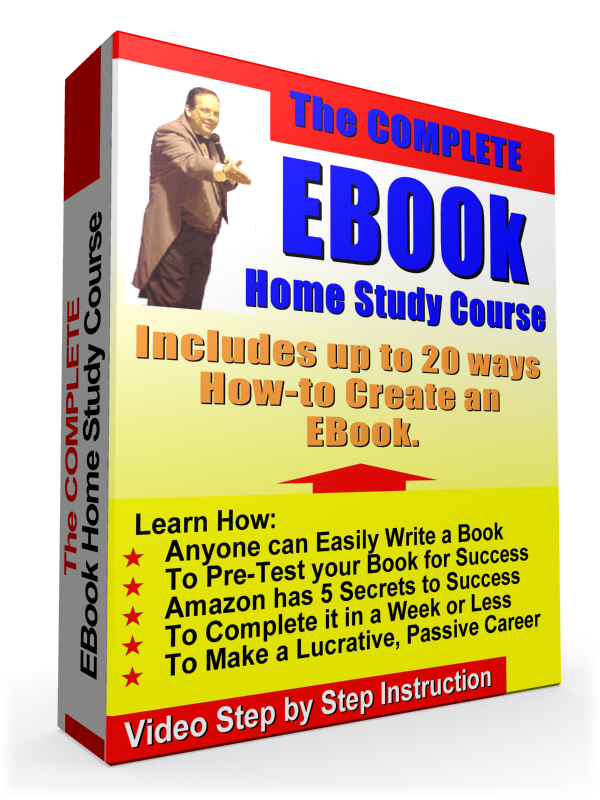 You Can Become an Author in a Week or Less

Only $149 or CLICK HERE for Payment Plan

What to write about & choosing a title.

How to check if it will sell even before writing it.
5 secret tools to writing success.
20 types of books you can write.
Options to writing a book yourself.
Getting Experts to write it for you.
Outlines, choices & covers.
To outsource all, part or do it yourself.